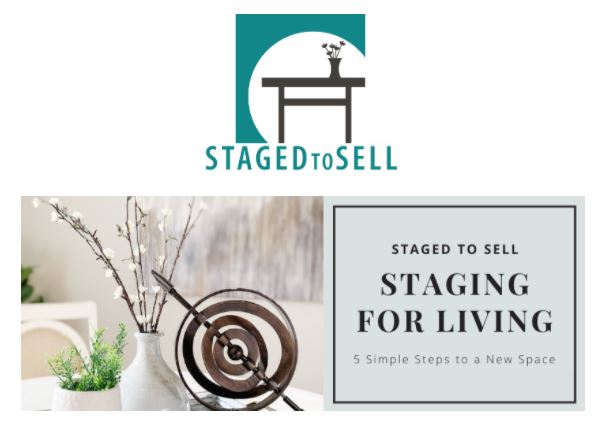 Refresh Your Space
Do you ever feel like a change in your home but don't really know where to start or what to do? GUESS WHAT?!
Staged to Sell is now offering a Staging For Living package!
BEFORE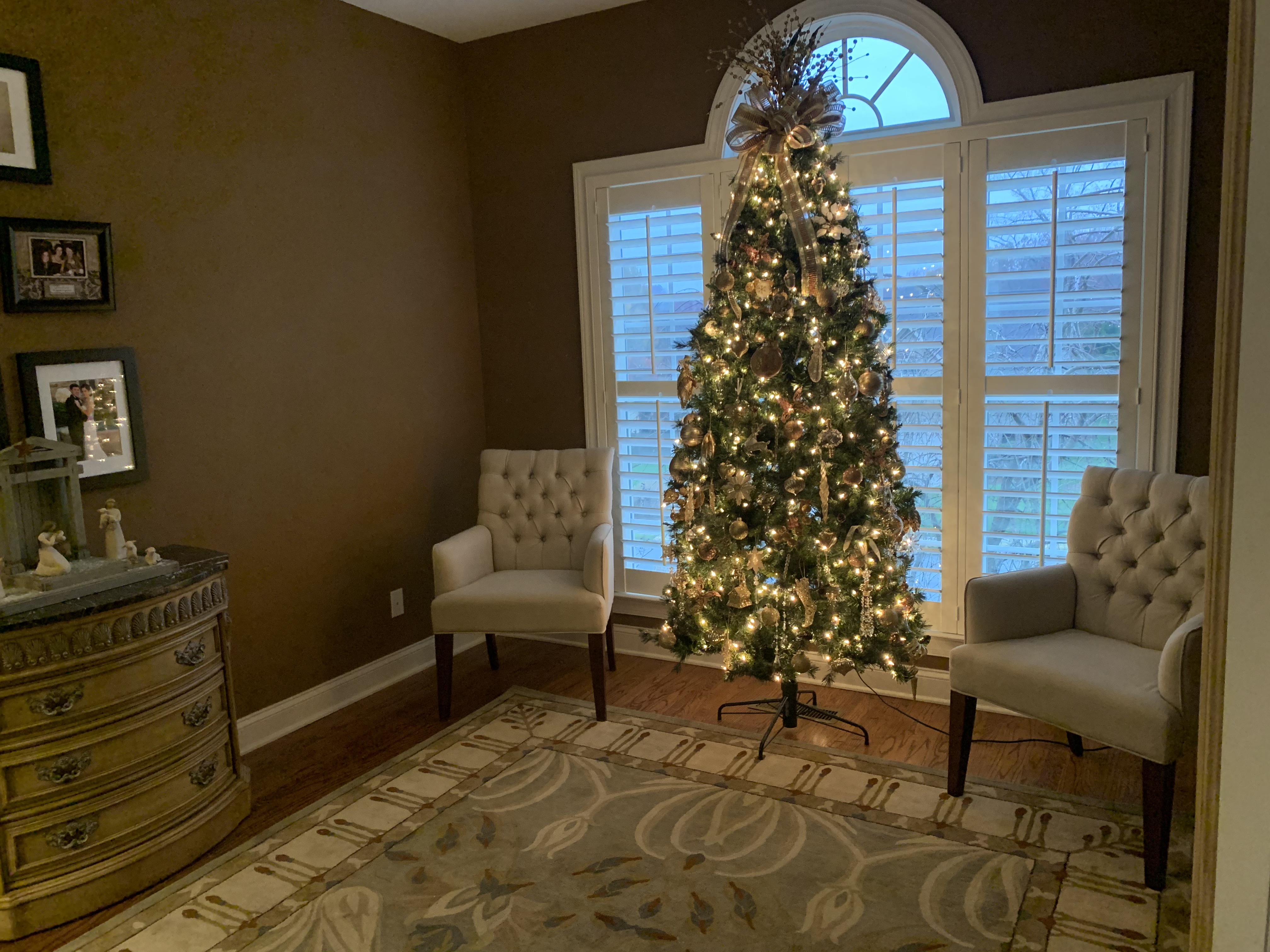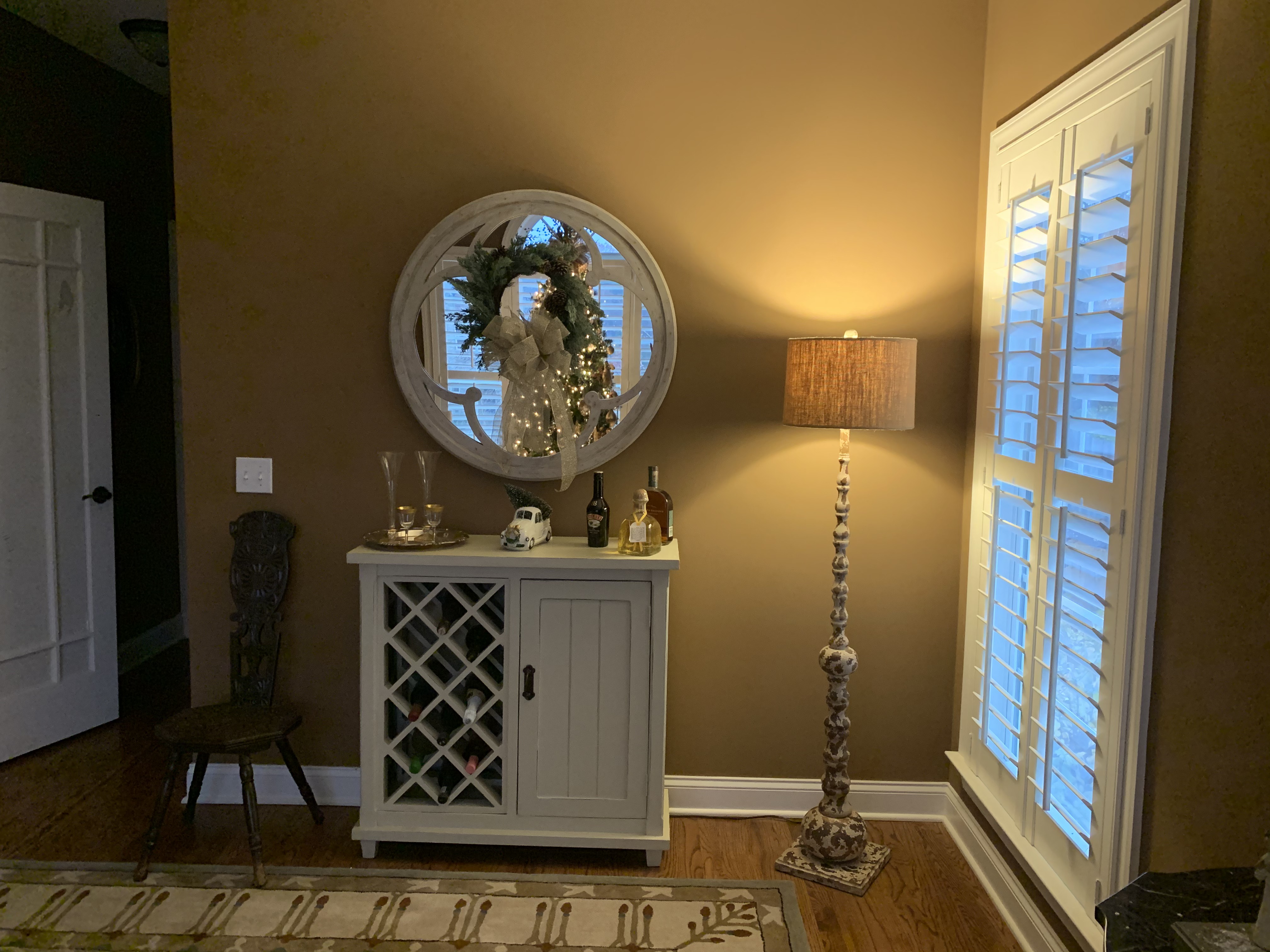 AFTER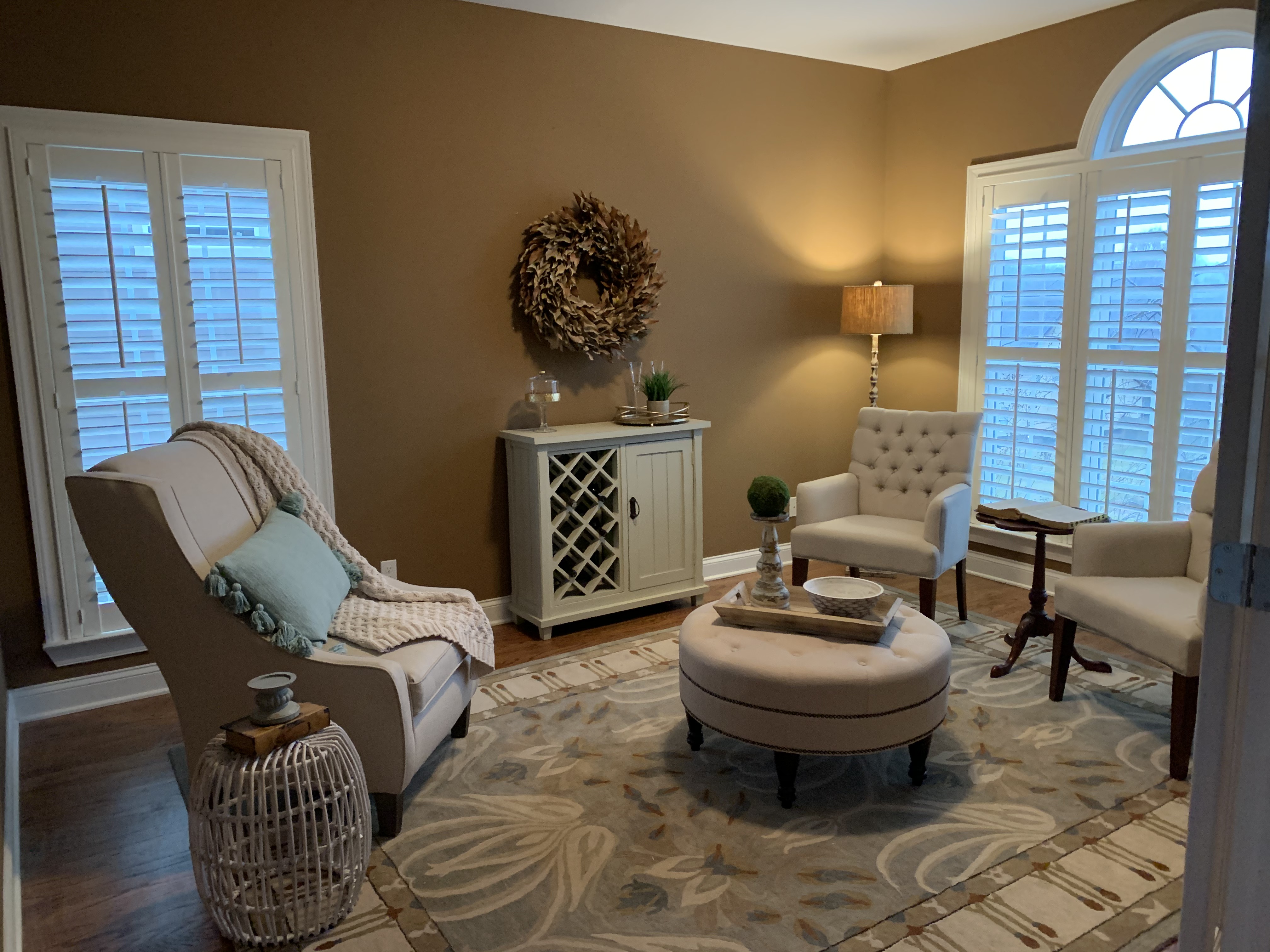 I decided to have my sitting area done and LOVE the results. You can see the before and after pictures. What do you think??
Their packages start at $200 for 2 hours. They can even bring in or remove furniture, depending on your needs. Check them out!!